I sell my prints in multiple sizes (recommended sizes mentioned below). If you have a specific space in mind for the print, the size can be adapted to fit your space.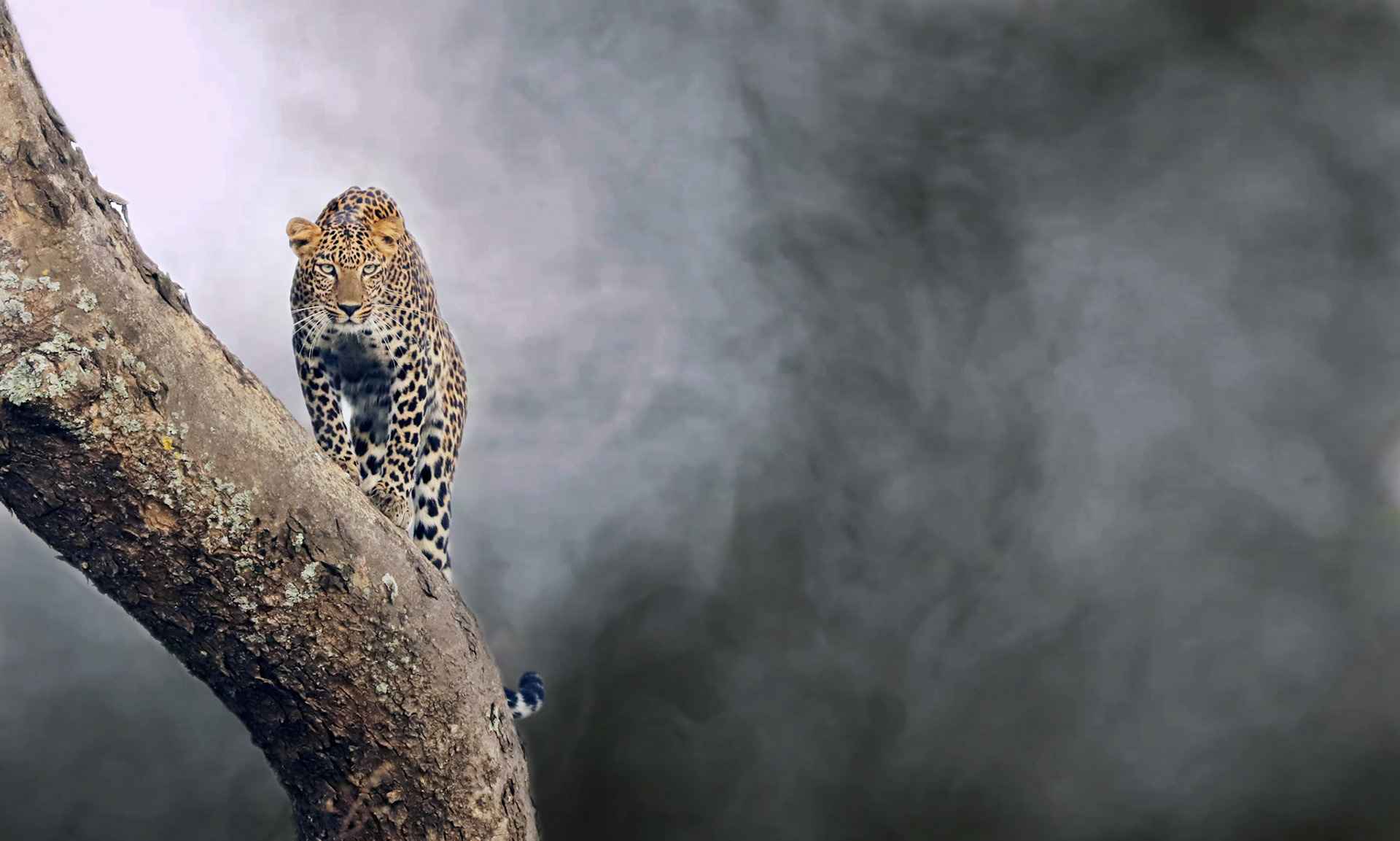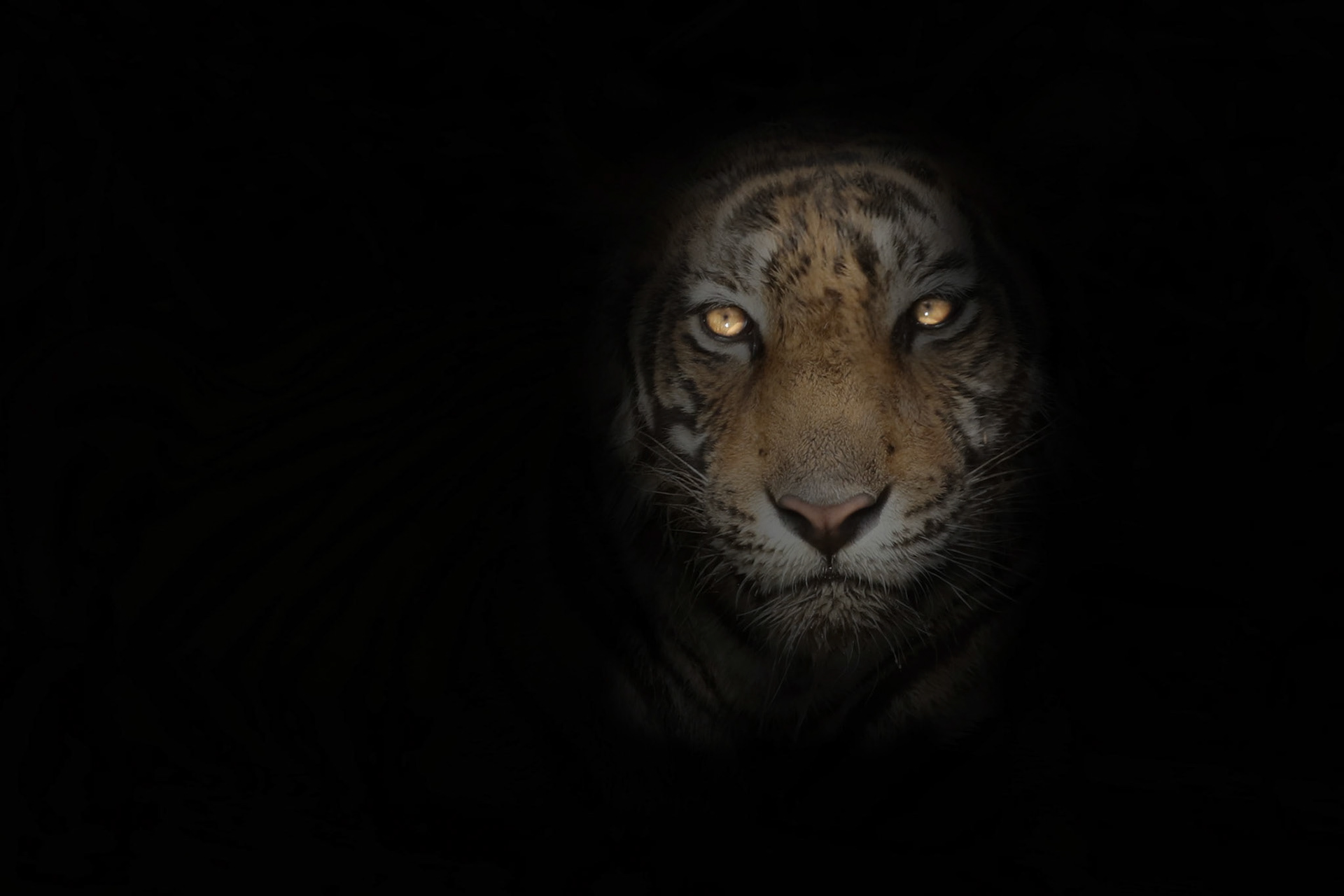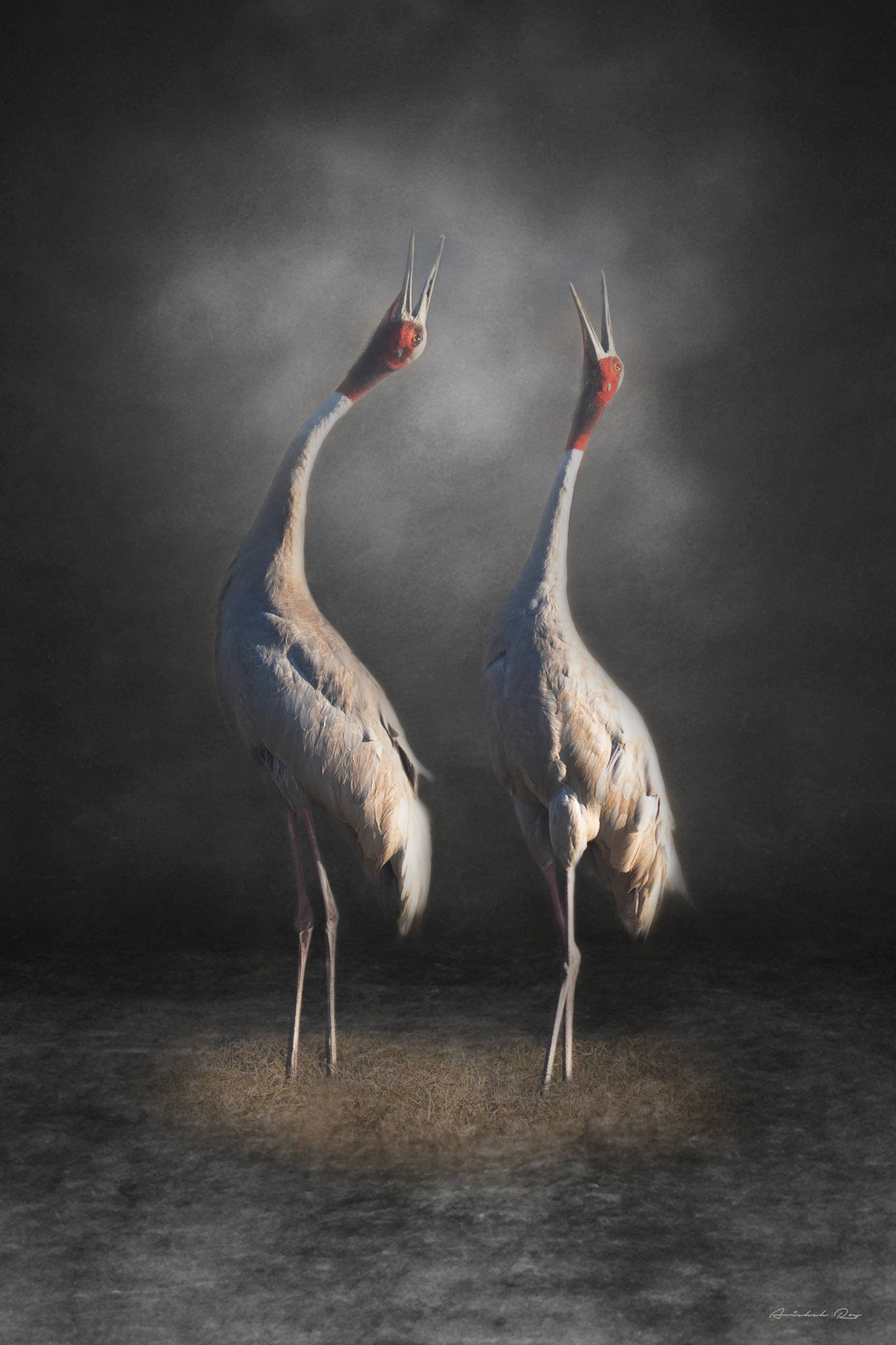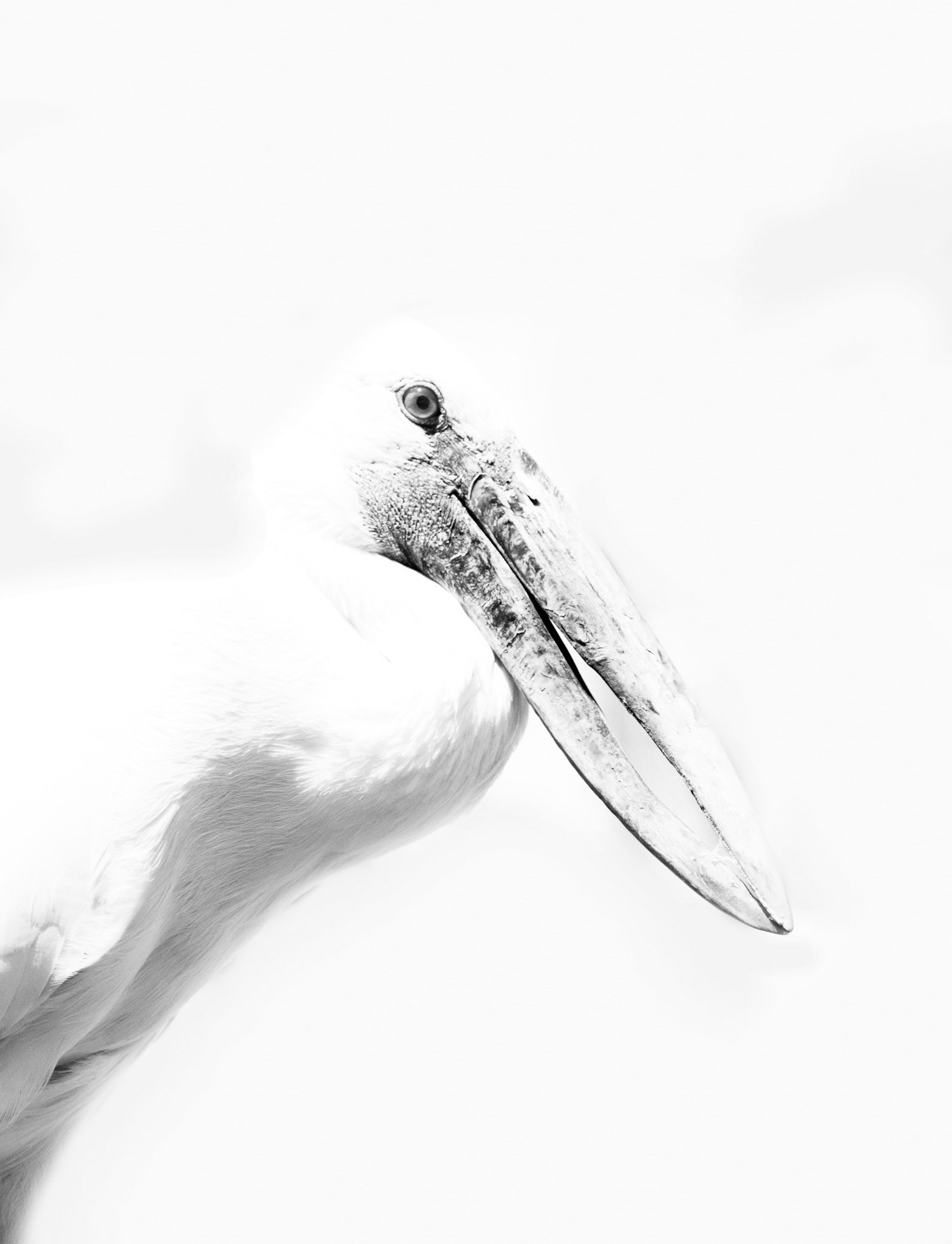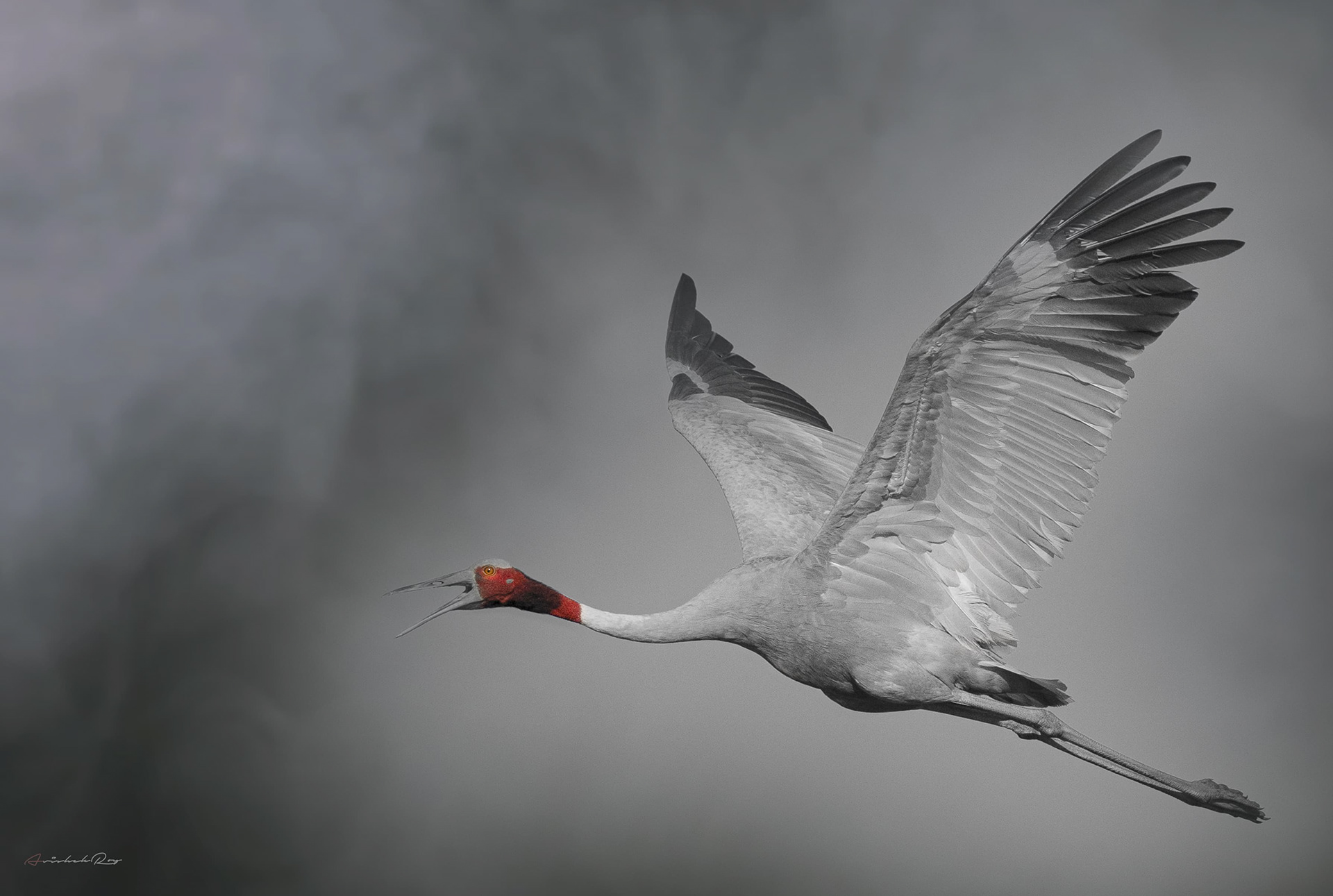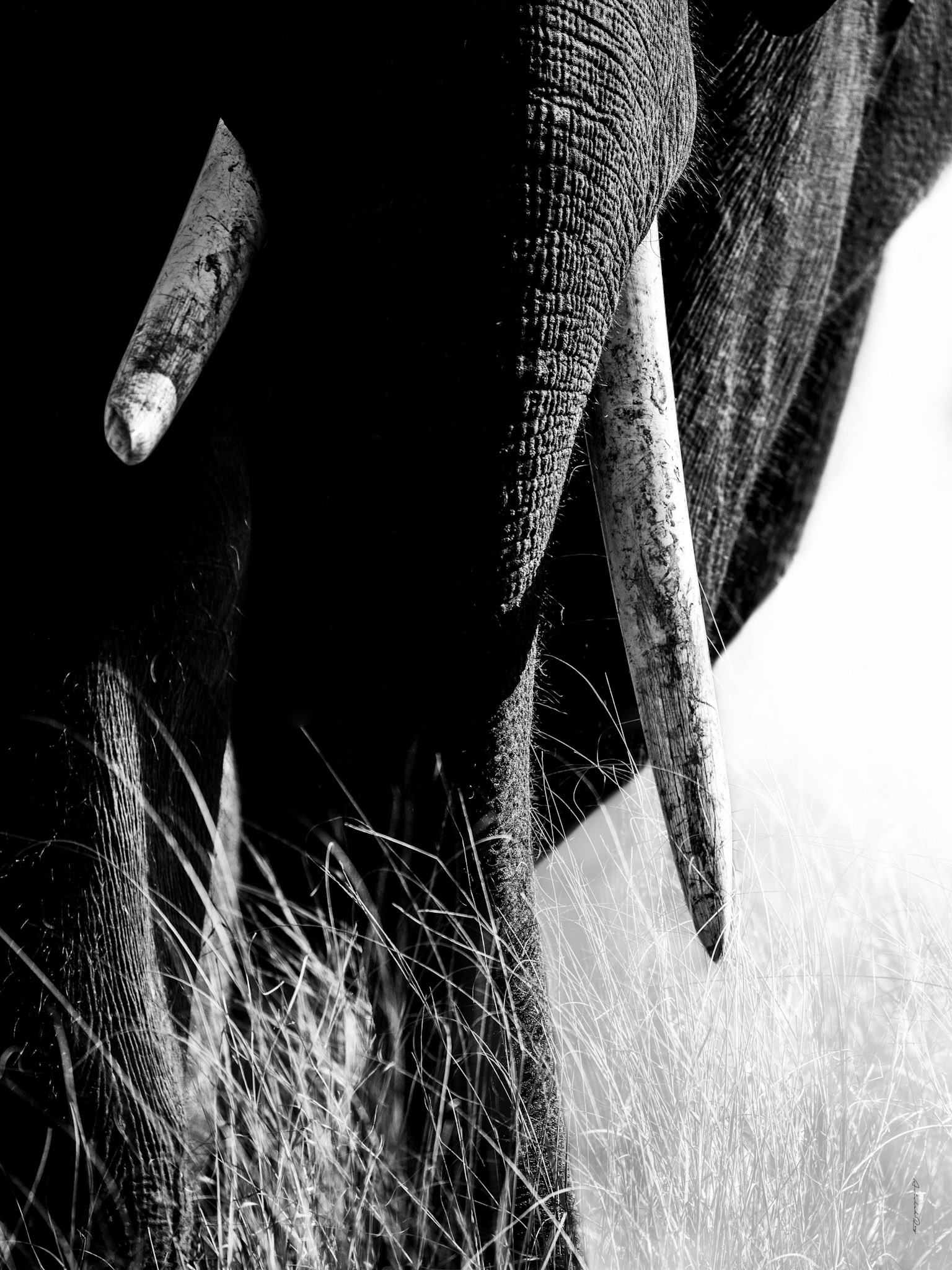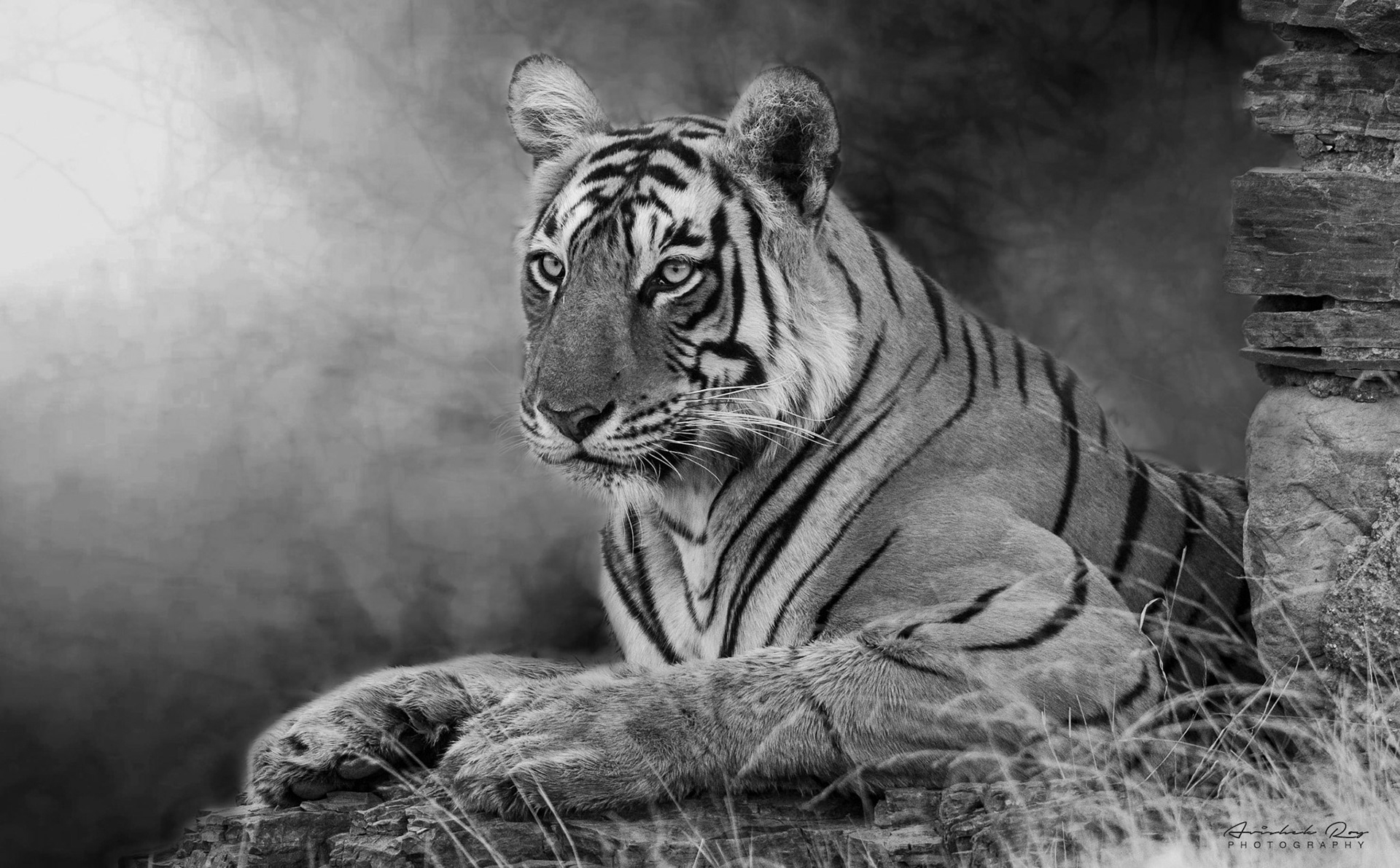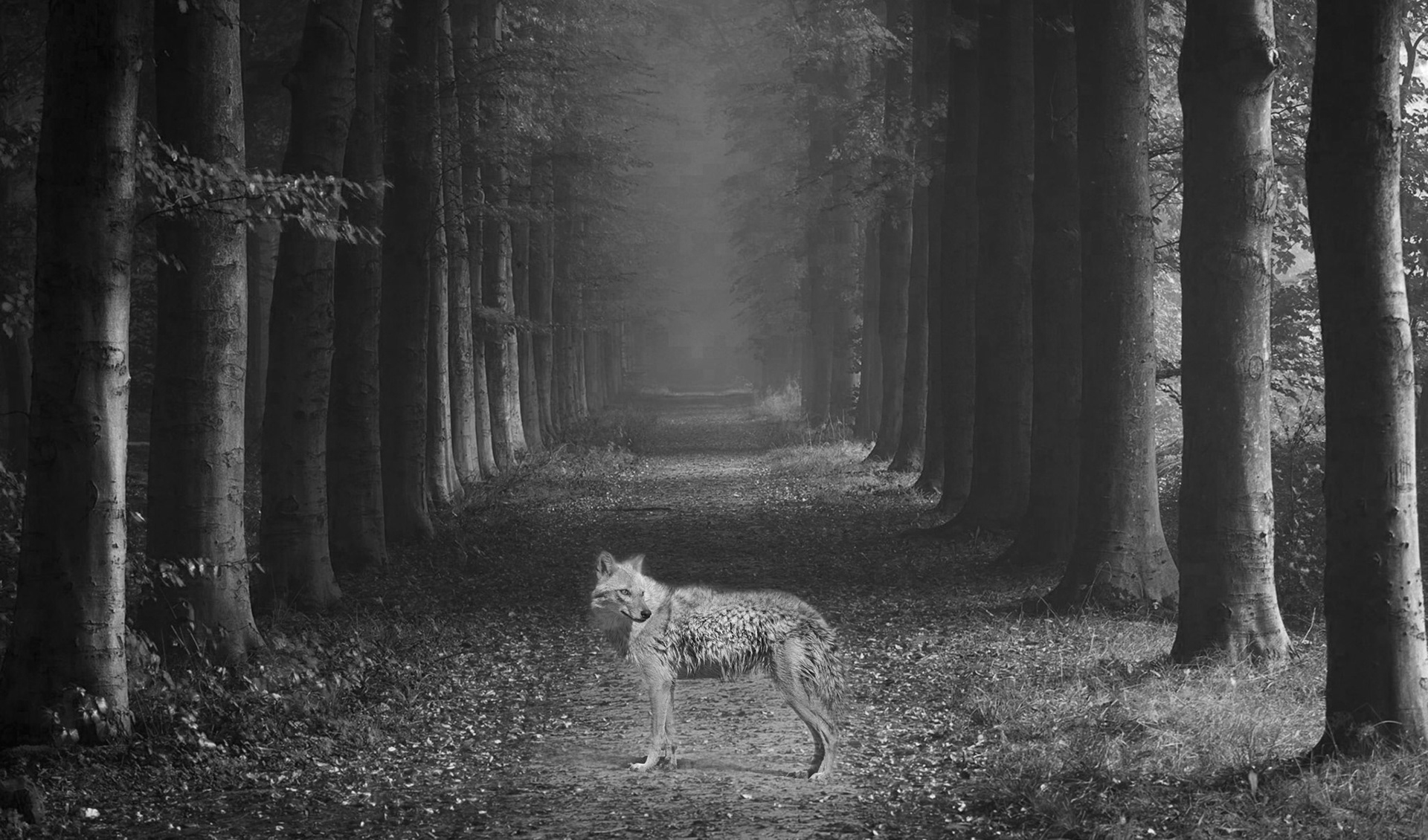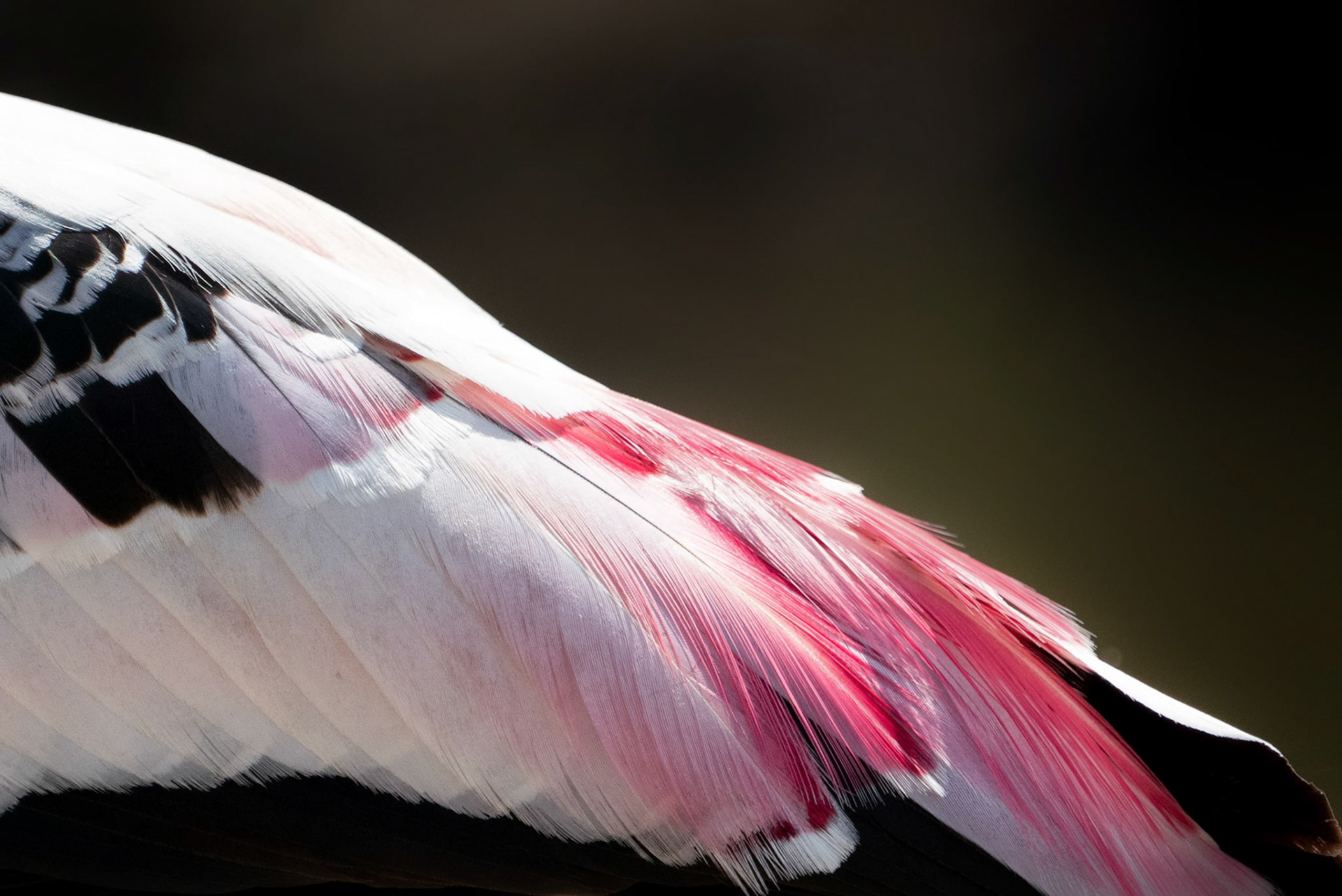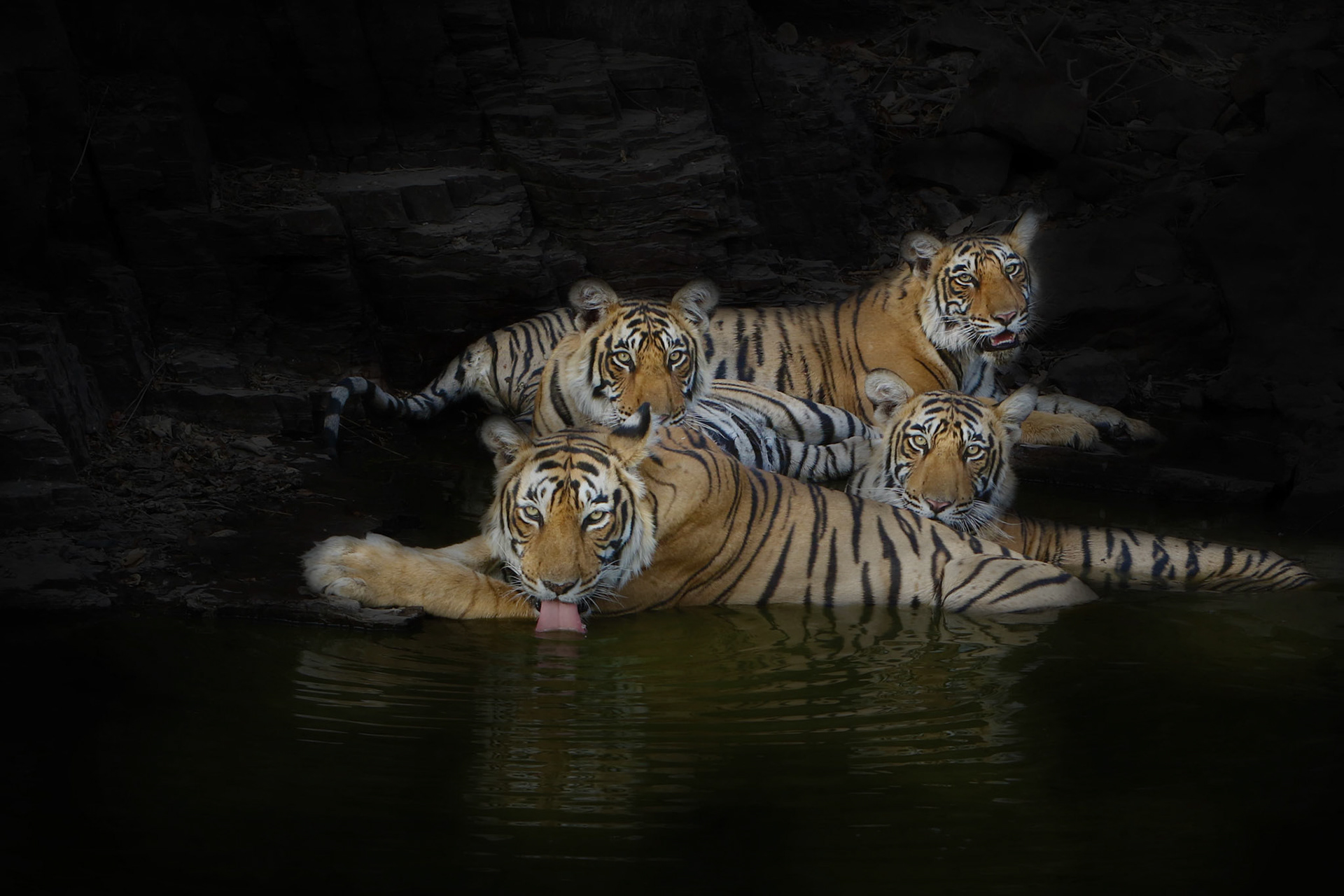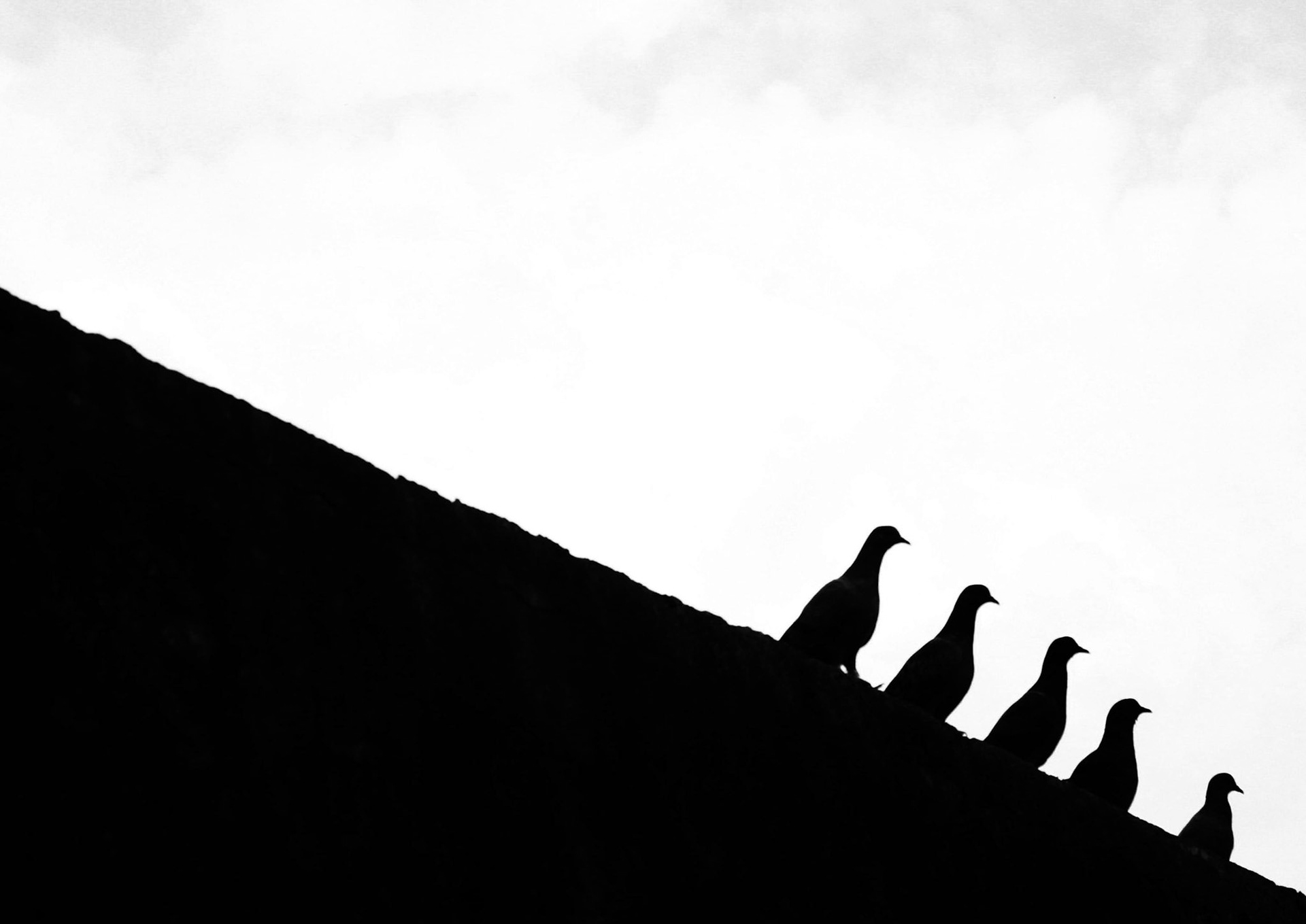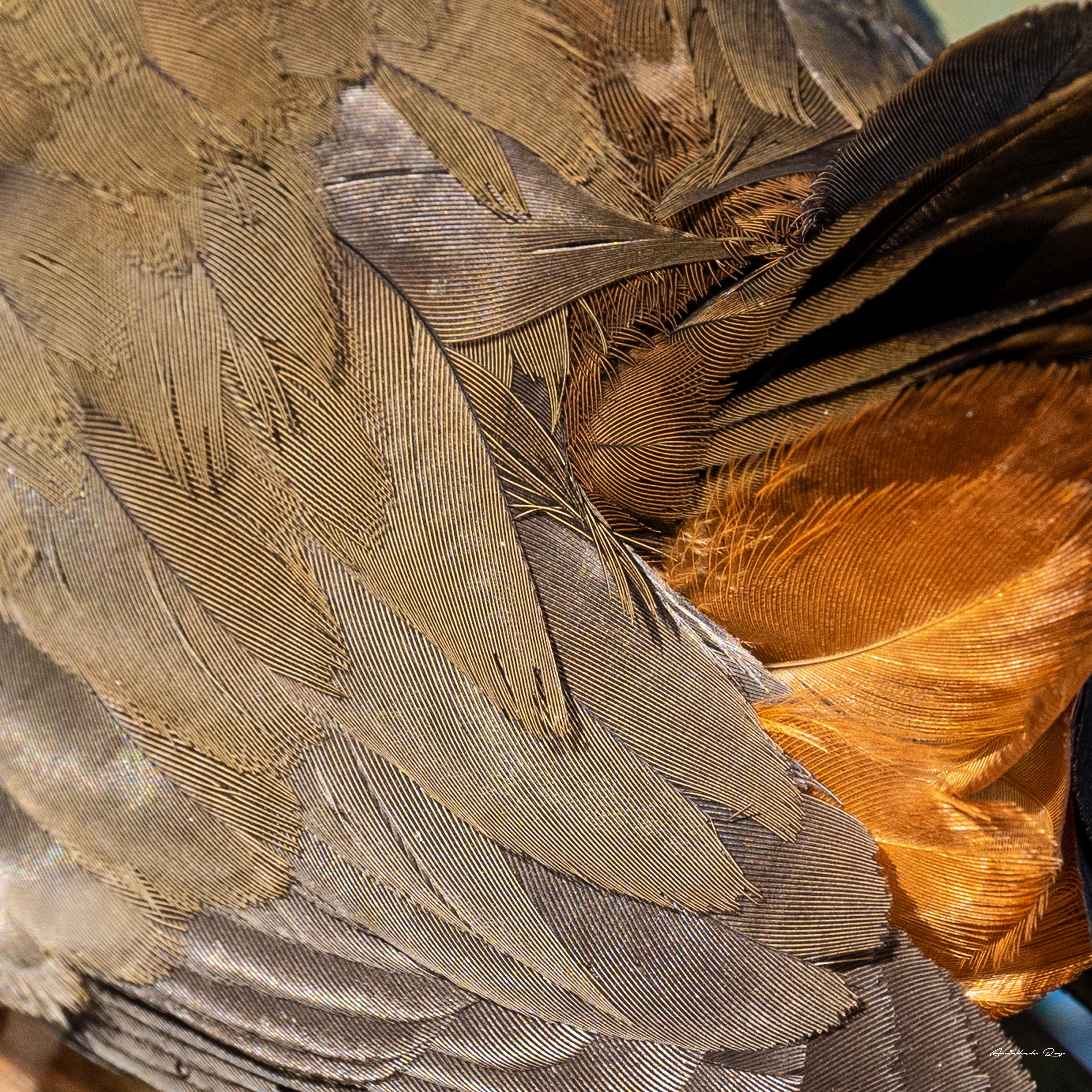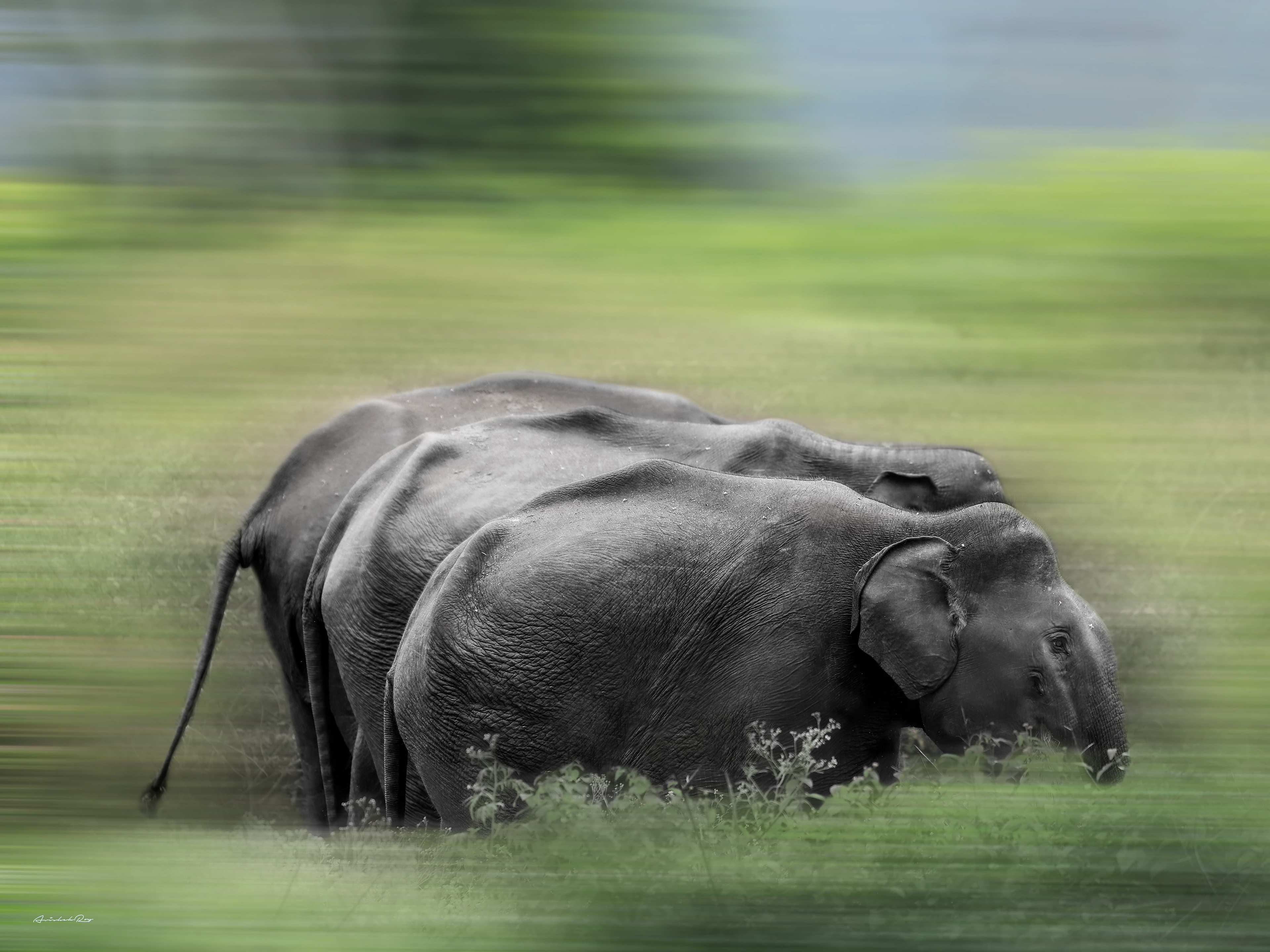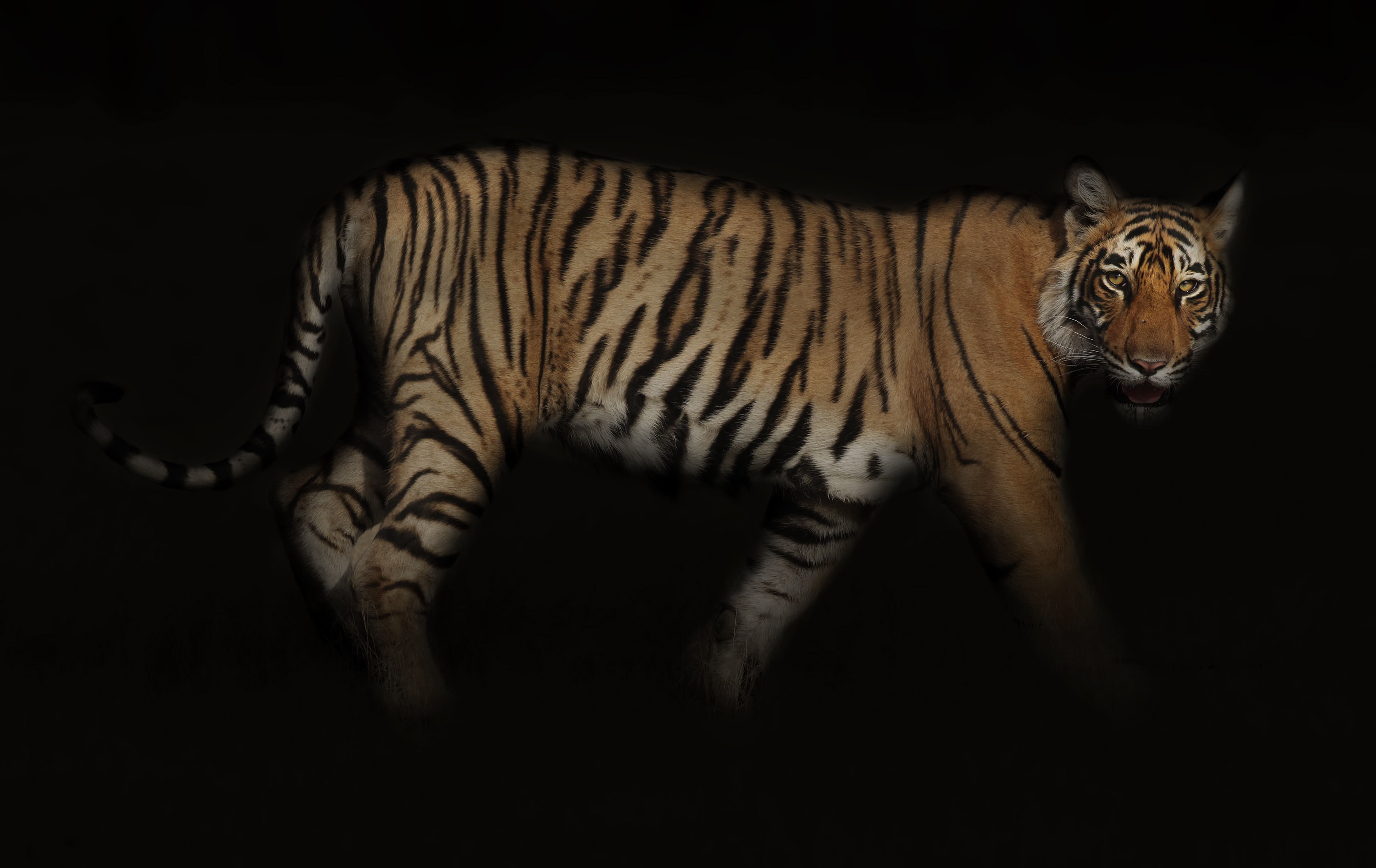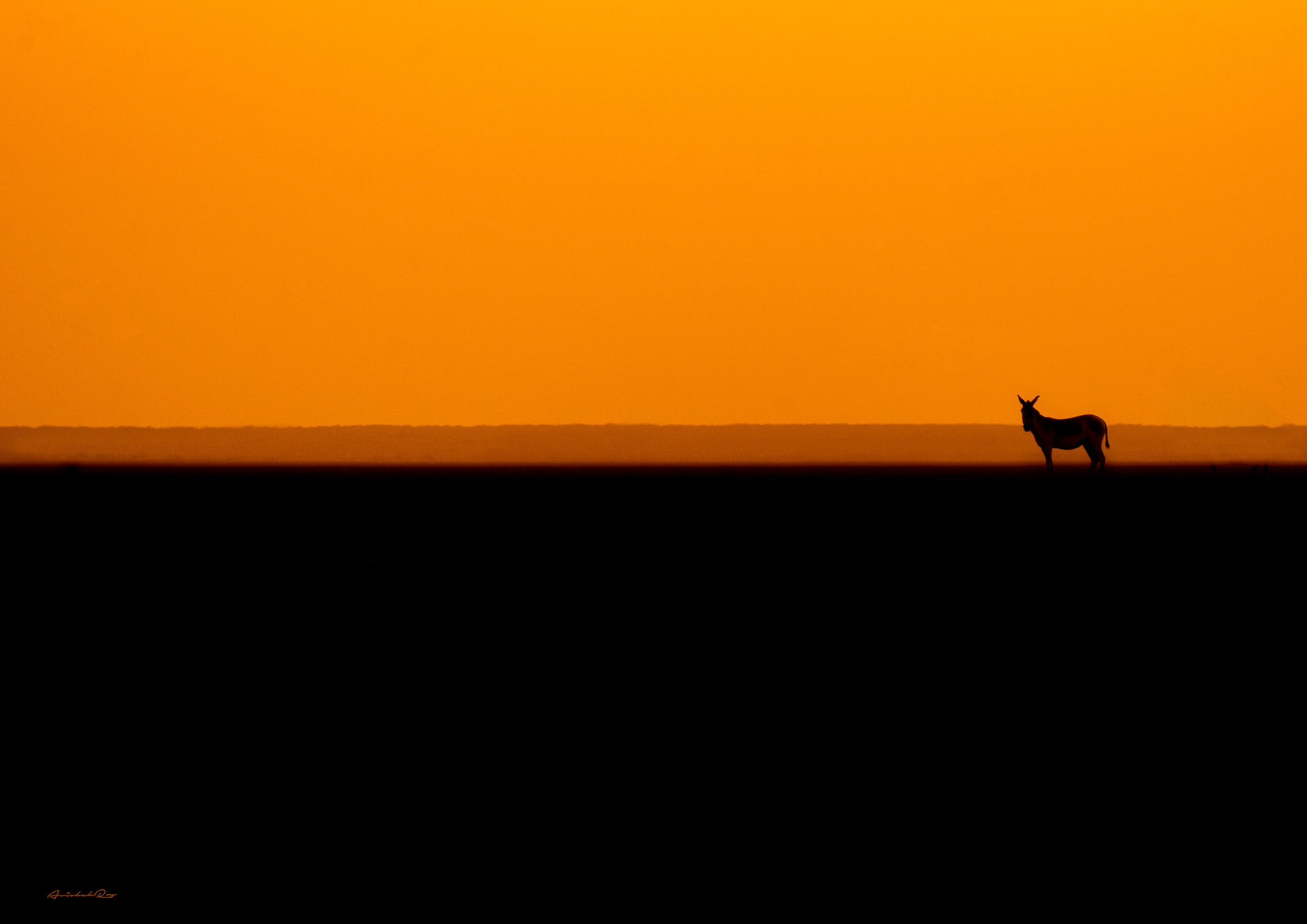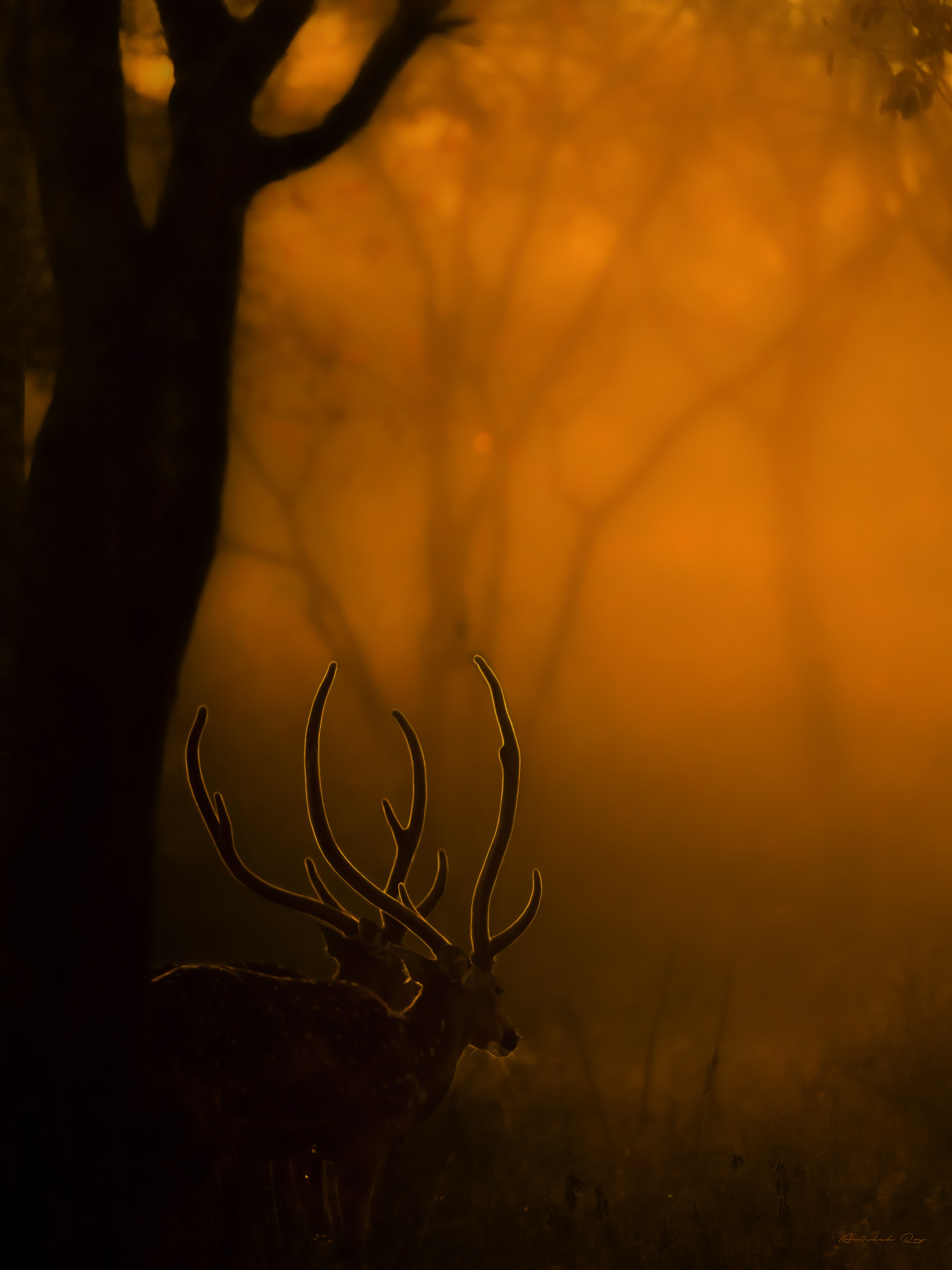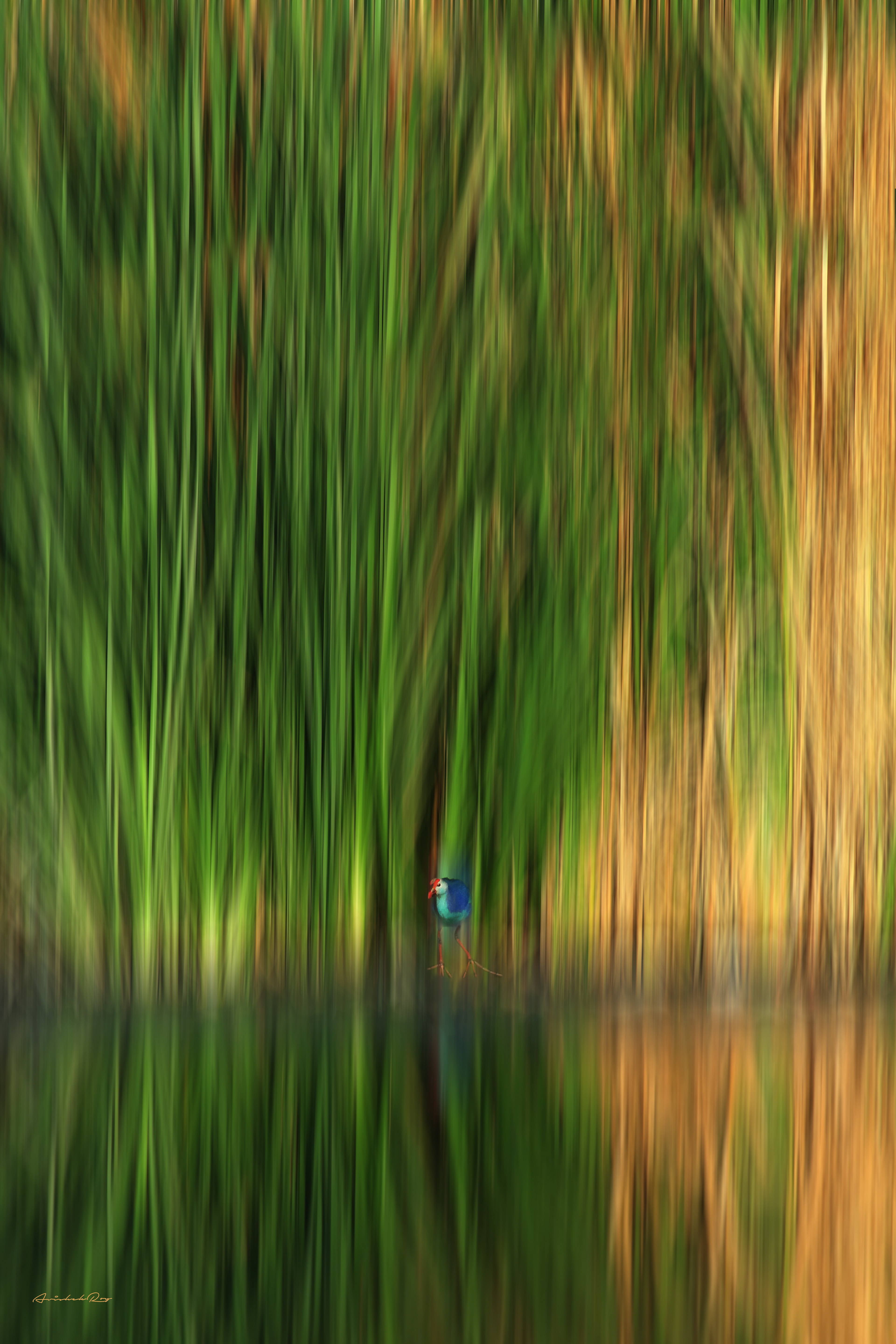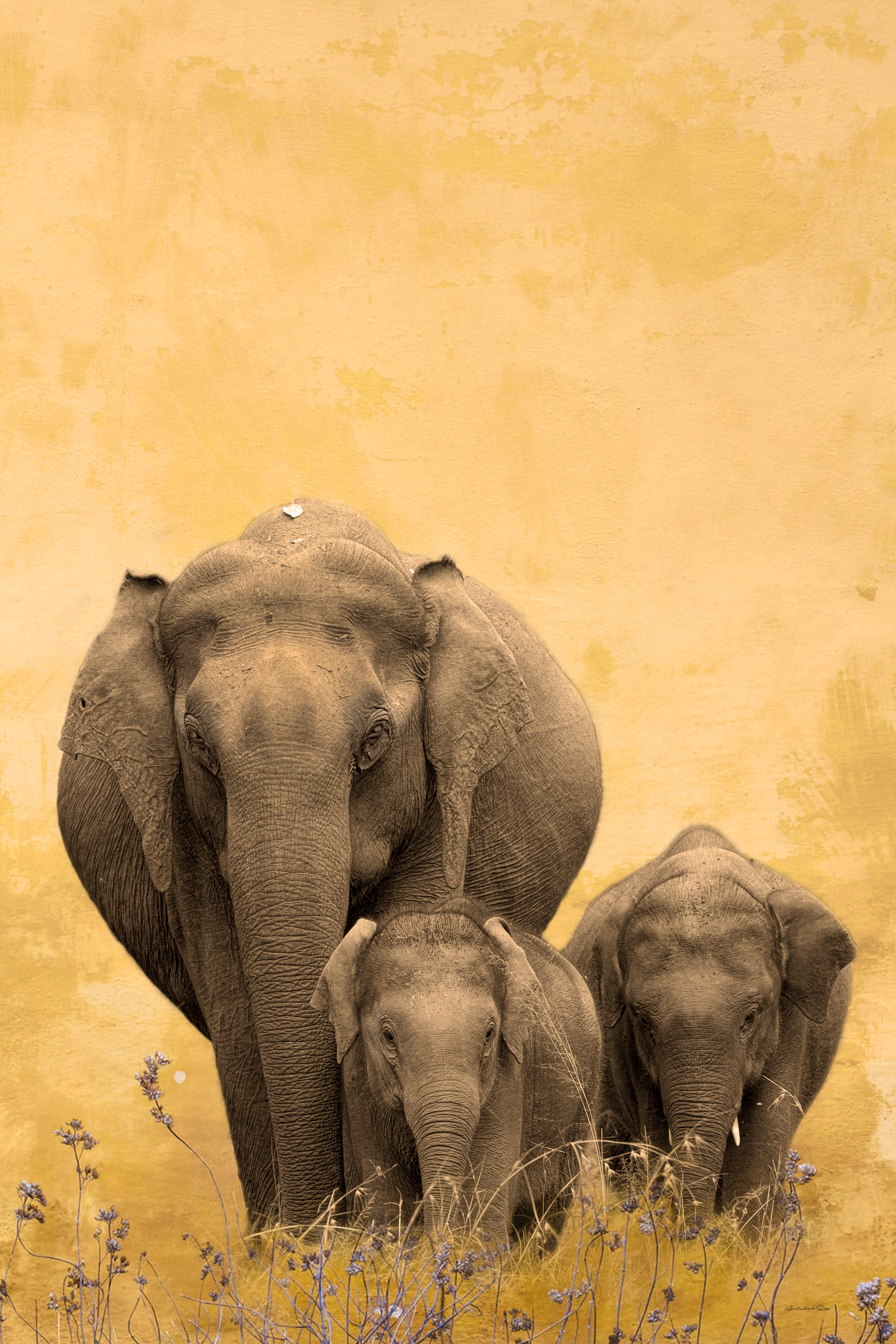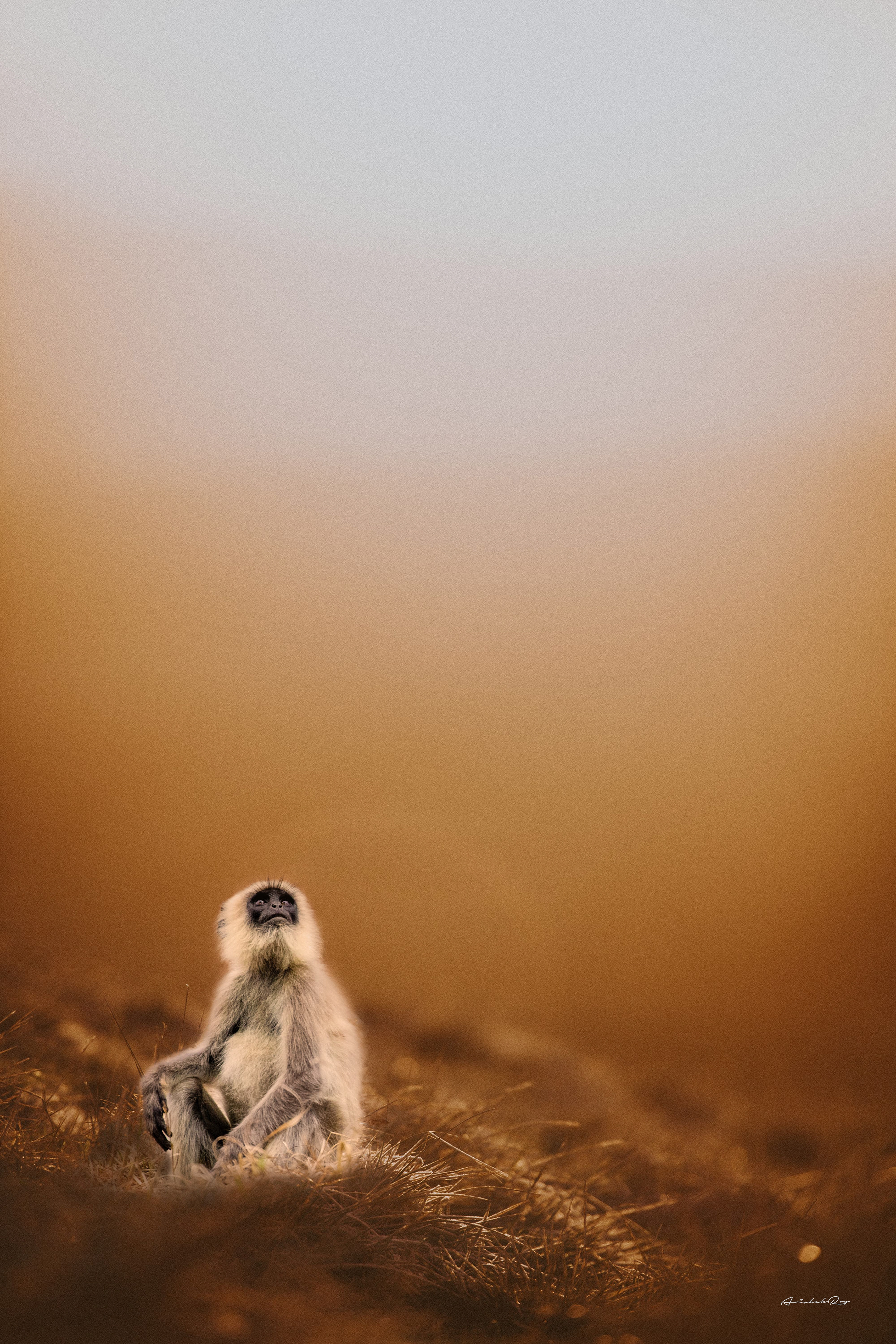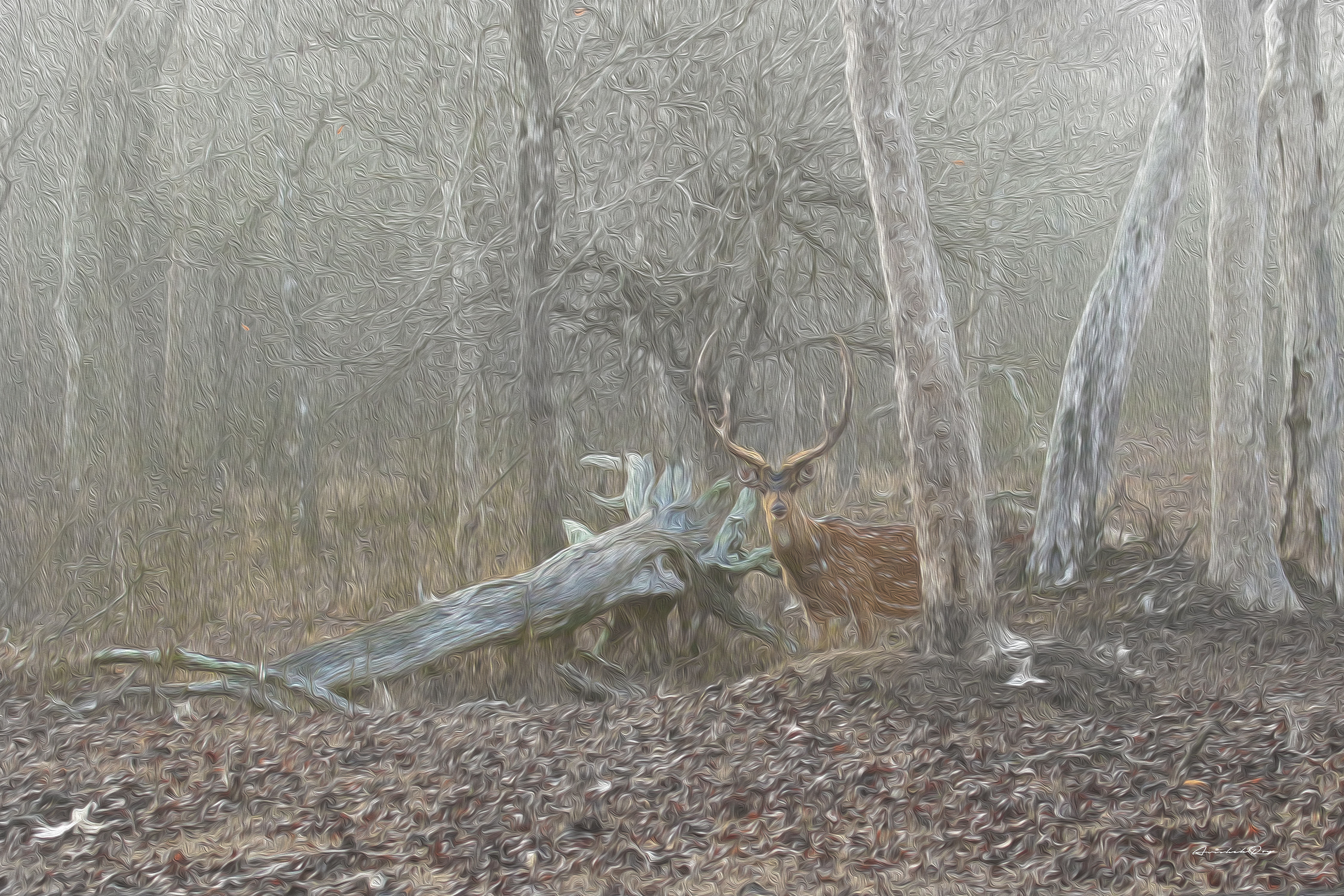 MEDIA OPTIONS FOR PHOTOGRAPHY PRINTS
I sell my wildlife and nature prints unframed. Several different fine art canvas and paper options are available. If you are looking for customised sizes do contact me.
ILFORD Galerie Fine Art Canvas Galicia - Canvas
Felix Schoeller (German) - Canvas
Hahnemuhle German Etching (Textured German) -  Paper
Epson Premium Luster Photo Paper - Paper
Epson Enhanced Matte Paper -  Paper
The fine art mediums have a wonderful texture and excellent colour rendition.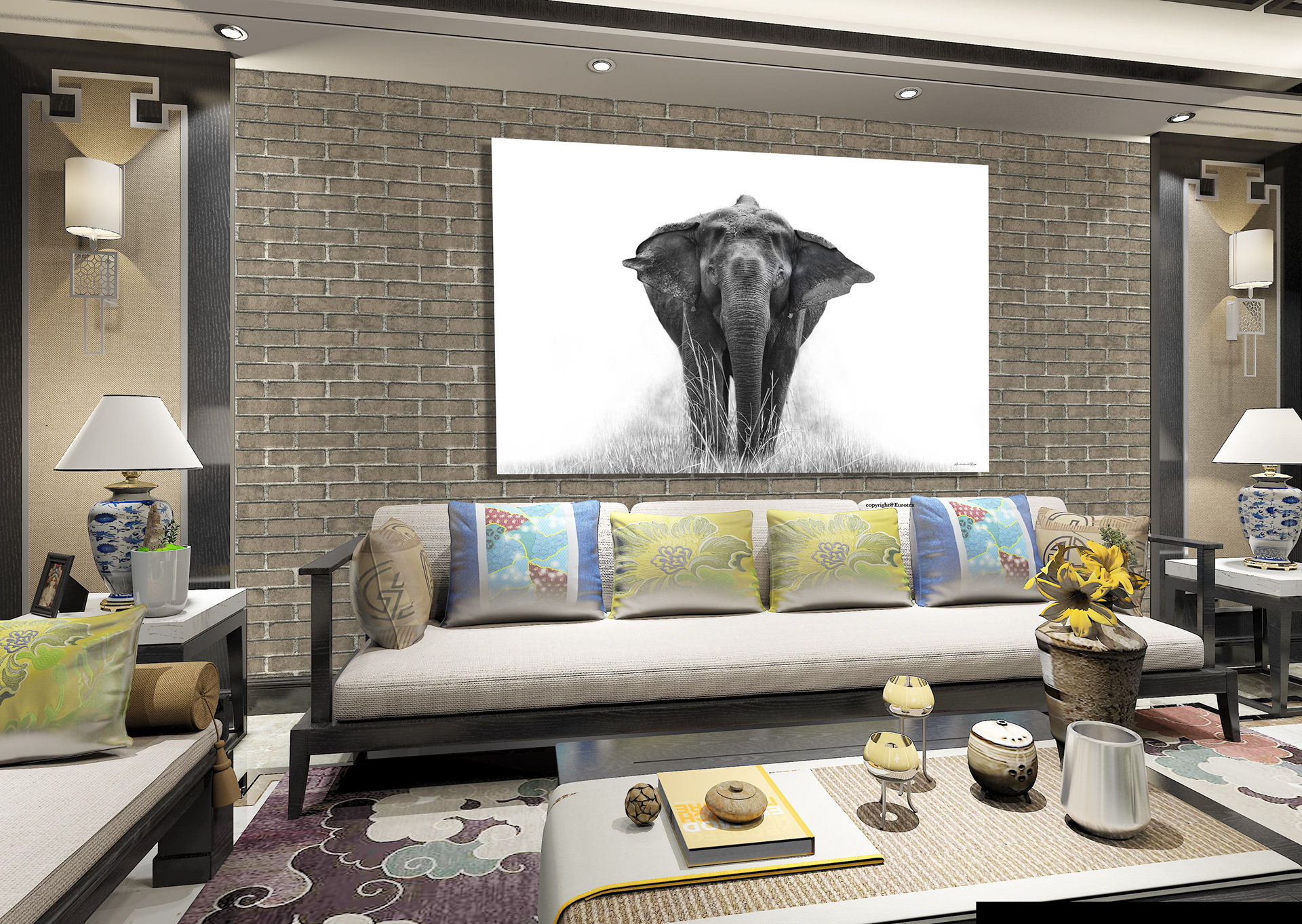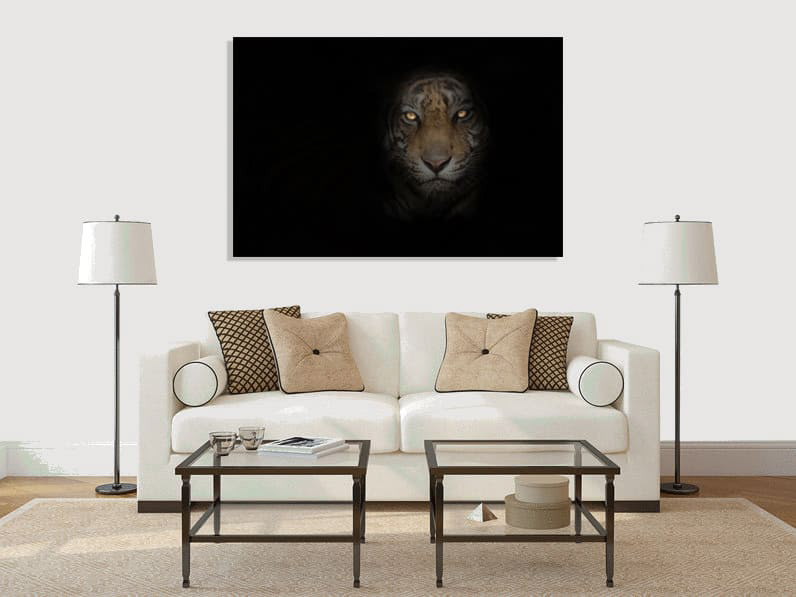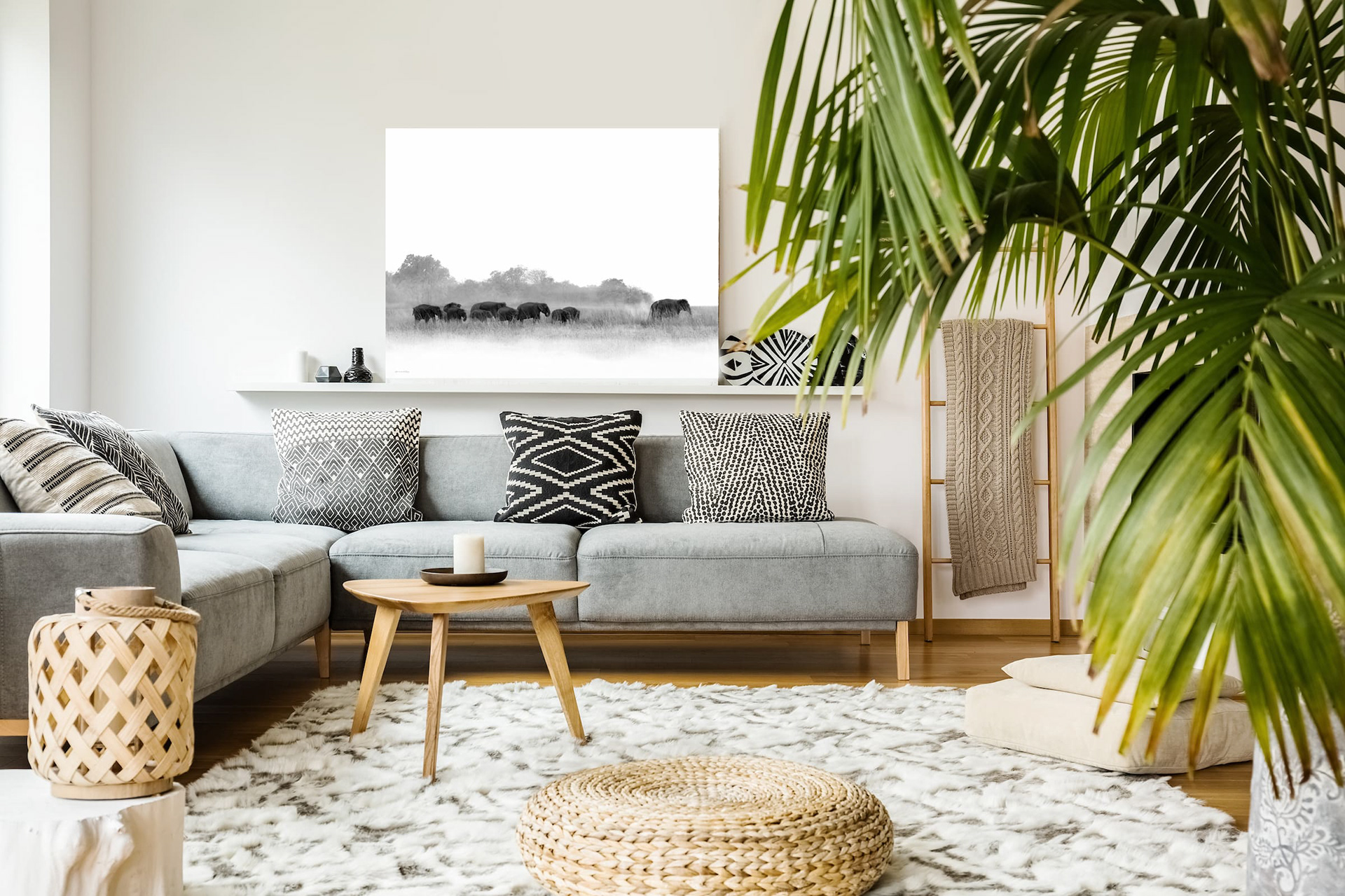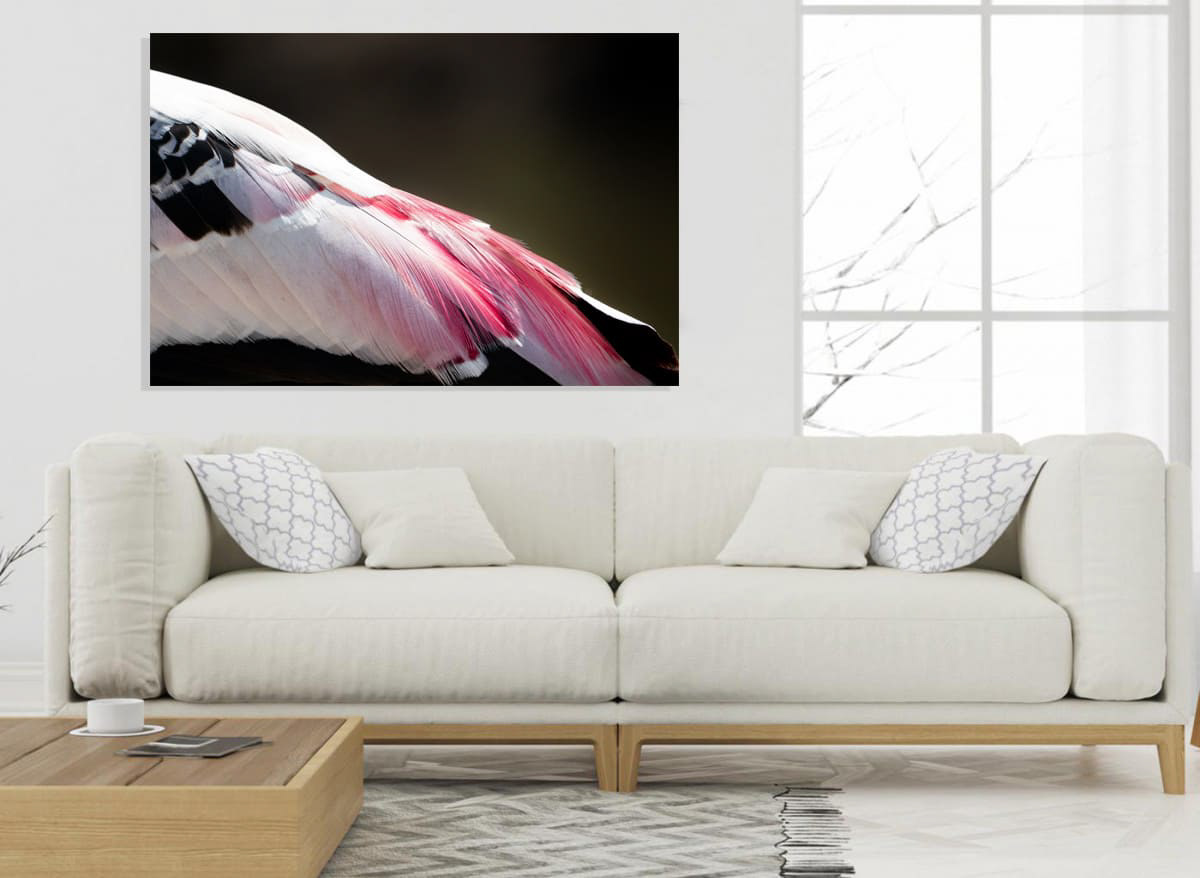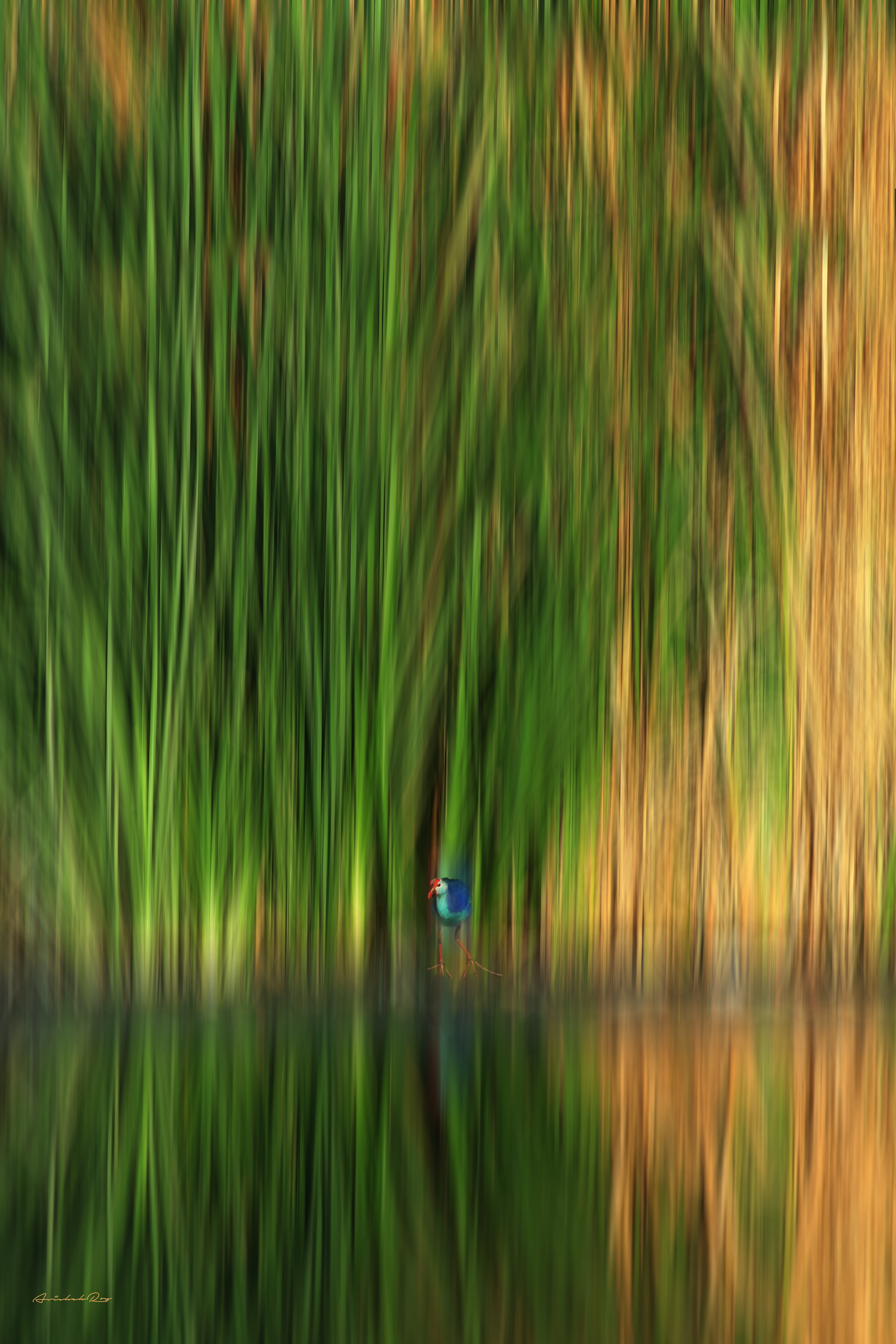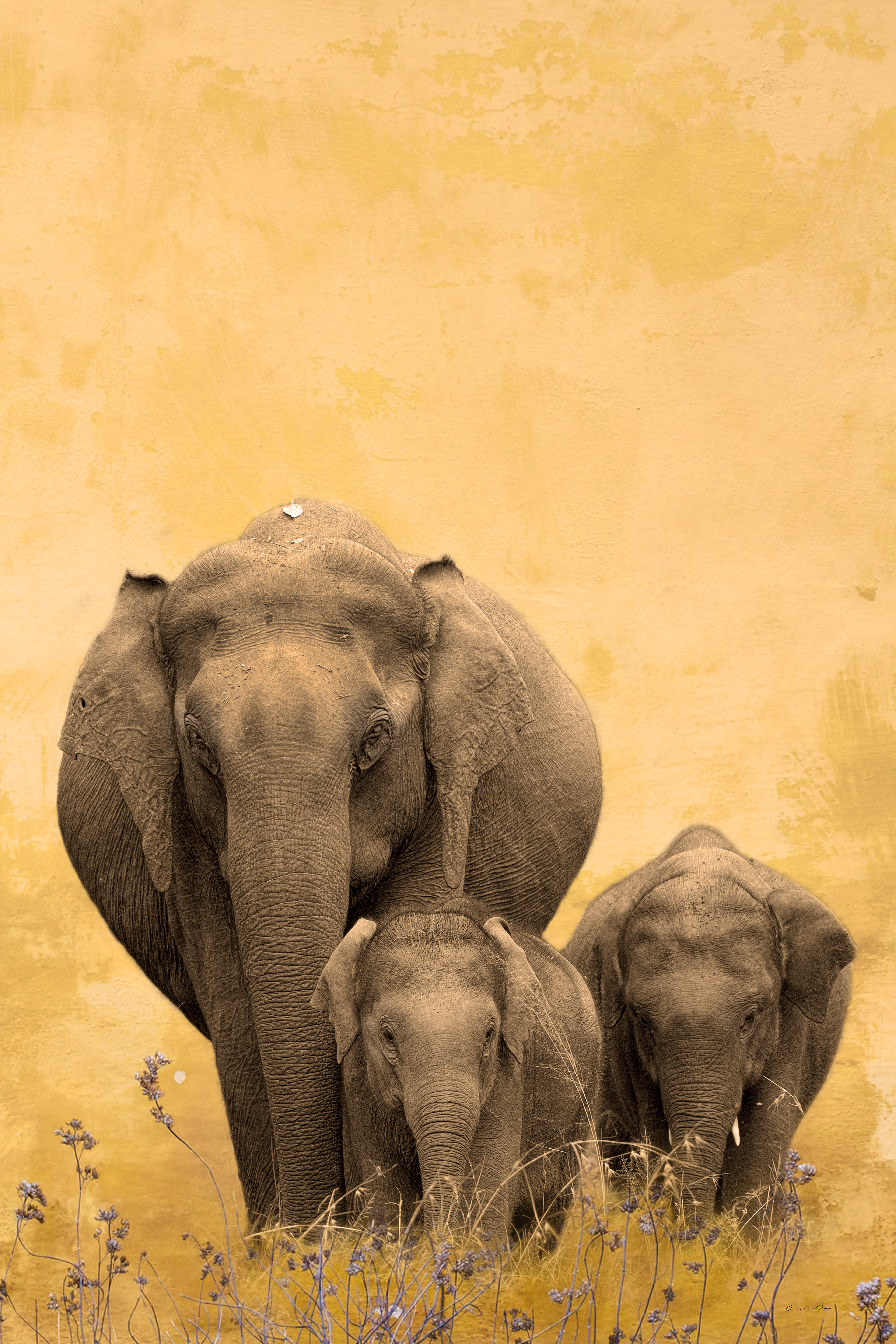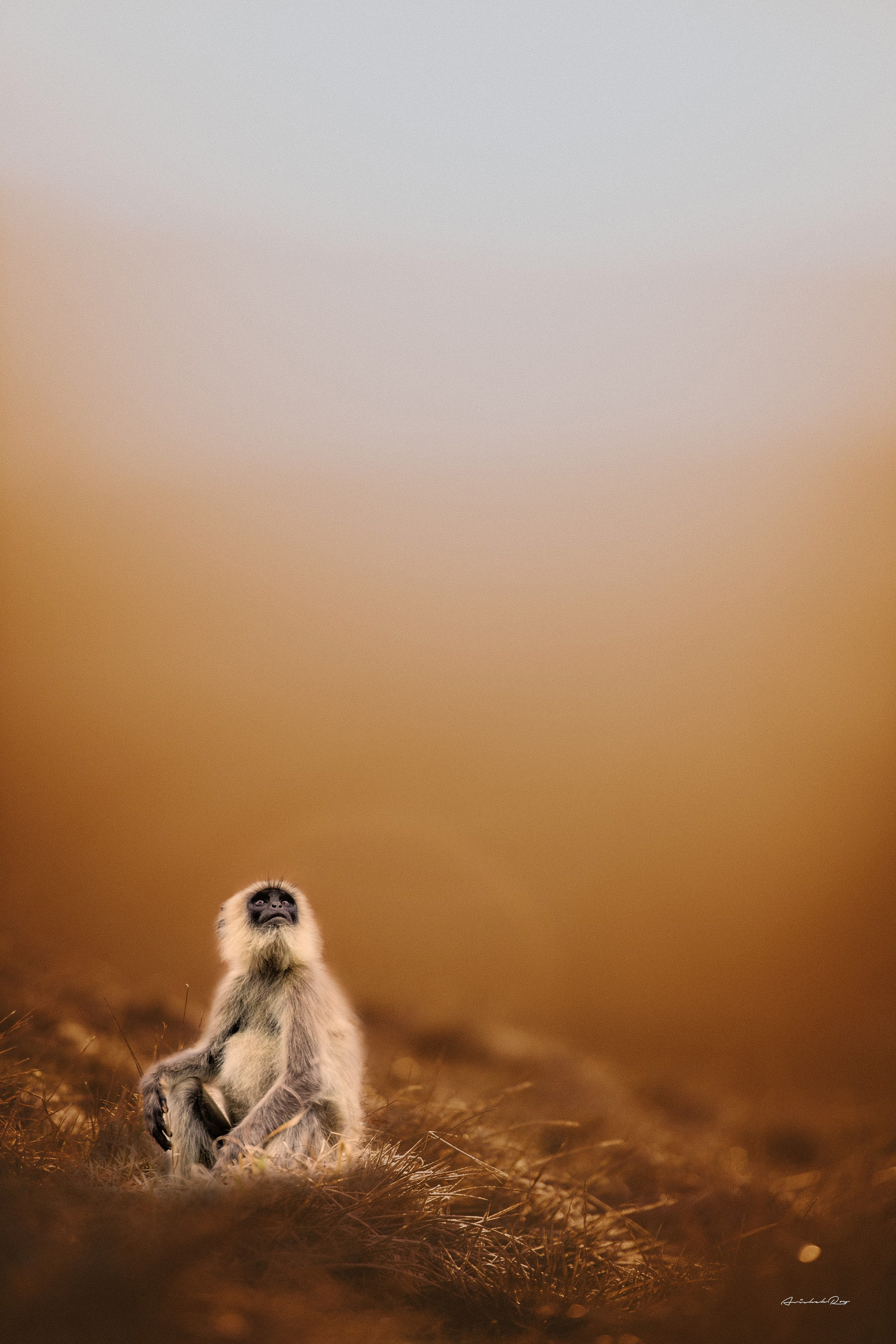 Artworks are also part of the offerings in the following International and Indian websites: